We care about your well being
Our priority is to give you the best quality and taste.
The live probiotics found in fermented foods and beverages are essential to restore or balance our intestinal flora. This means we can absorb vitamins and minerals found in foods that have fiber even better.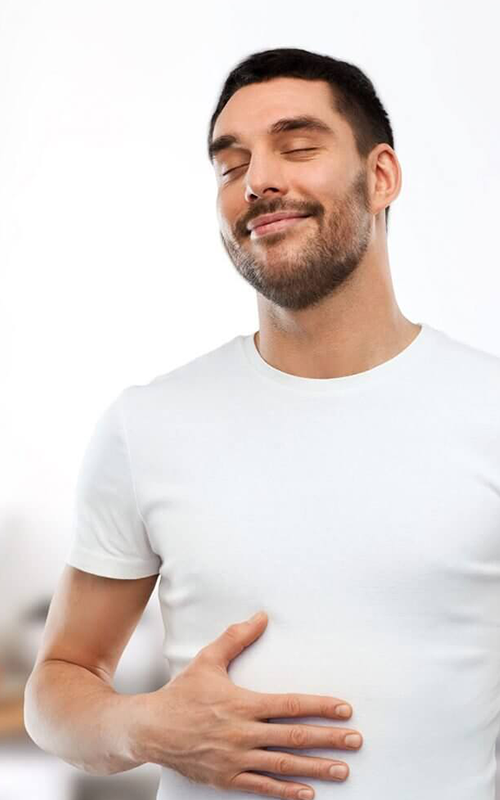 Much of our immune system is in the intestine. By consuming beverages and fermented foods rich in live probiotics, one of the main functions is to strengthen the walls of the intestine. Consequently, the immune system becomes more robust.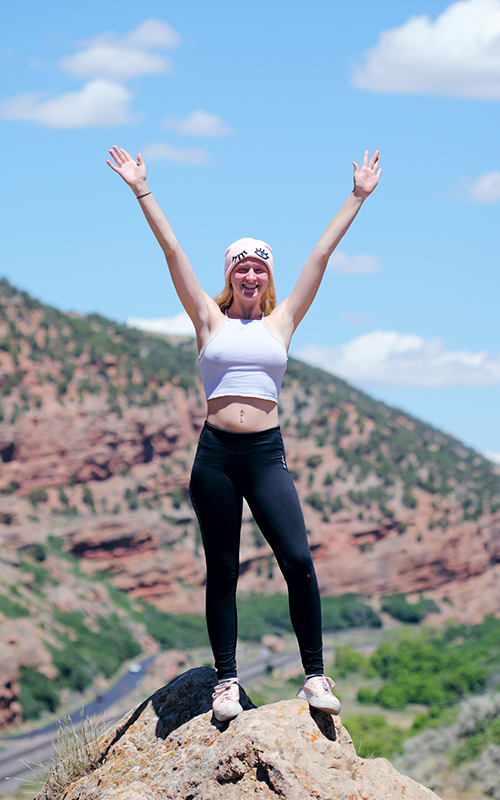 ELEVATE THE STATE OF MOOD
The intestine is full of neurons that can influence our emotions and feelings. Serotonin, a neurotransmitter involved in mood, is produced in the intestine and studies suggest that, as probiotic bacteria contribute to a healthy intestine, they are also linked to a healthy mind.
Join our Trends
@pranama.life | #probiotics | #pranama
Over 55% of Panamanians suffer from severe digestive issues and many of us suffer from poor nutrition absorption due to an imbalance of gut flora. Pranama is dedicated to creating the highest quality live probiotic foods and drinks that balance our gut flora, increasing our digestive health, energy levels, and mood stability.

  Continue reading